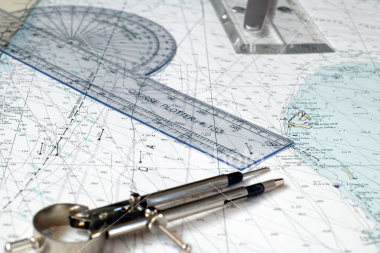 Just like with any journey, knowing both your destination and starting point ensures that you reach your objective on time and in the most cost effective manner.
A well-planed journey is not too different from planning your next graphical project. Knowing what you want to achieve, when you want to achieve it and what resources you have at hand will allow us to assist in the planning of your project.
If time allows, we prefer to have a plan in place before any materials are expended.
Experience has shown us that a well thought out plan will reduce overall costs and ensure we arrive at the objective in a timely and efficient manner.
Let's save the surprises for Christmas!
Visit our office or let us meet at a venue of your choice.  The time spent in this very important stage of your project might very well present new options, improve the planning or capitalise on unknown synergies.
Ring or email us to reserve some time.