Storprint has in stock some of the most ingenious, eco friendly and innovative material that you could think of using in your next project. Our stock of various material extends from PVC's through to textiles for both indoor and outdoor applications.
We can print with WHITE ink and offer a full range of post production finishing to suit you or your clients needs.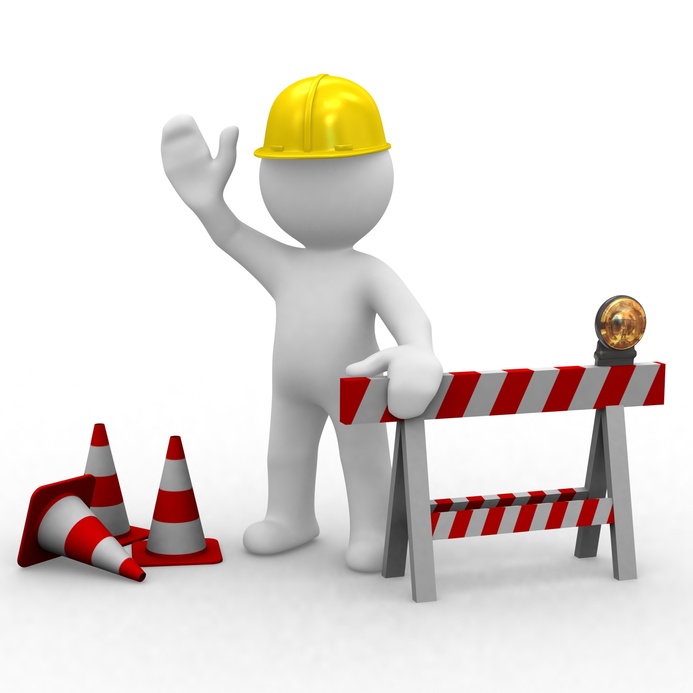 Our apologies, this page is still under construction, please call with your requests.