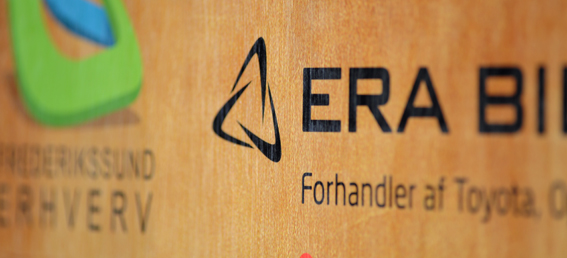 Go places in the visual world that others cannot! Storprint is leading the way in decorating surfaces once technically and economically impossible.
Printed cross-veneer wood has a raw, beautiful look with a natural feel. A grounded product that relays a unique message when man made synthetic products will simply not do. Various coatings and lacquers can add addition effects to your work of art. At your request and after consultation other woods can also be incorporated into our production workflow.
Natural products such as wood can be utilised for indoor or outdoors purposes. You may wish to use the material for general signage or as an exclusively different decoration to set you apart from your peers. Combine nature and the latest print technology to break down the visual barriers.
The world is your oyster, come down to our showroom and see some print examples. Let's discuss panel size, thickness and volume over a good cup of coffee.