Storprint has in stock some of the most ingenious, eco friendly and innovative material that you could think of using in your next project. Now your project can be printed direct onto full-sized panels and plates; up to 2050mm x 3050mm.
We can print with WHITE ink and take most materials up to 48mm thick. We use state-of-the-art technology to ensure that your creative visions are fulfilled.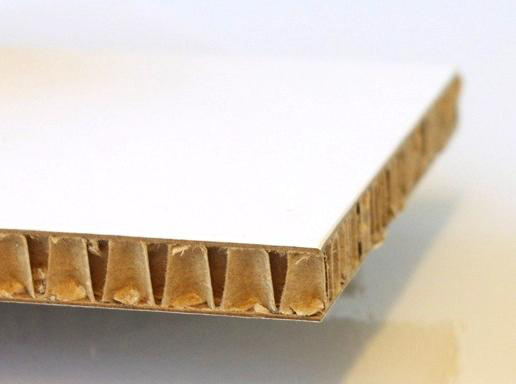 A patented paper based board with a unique engineered fluted core.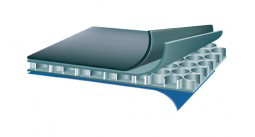 HC Plast contains a bubble structure at it's centre giving the sheet excellent strength and rigidity in all directions, while being extremely tough and lightweight in comparison to alternative products.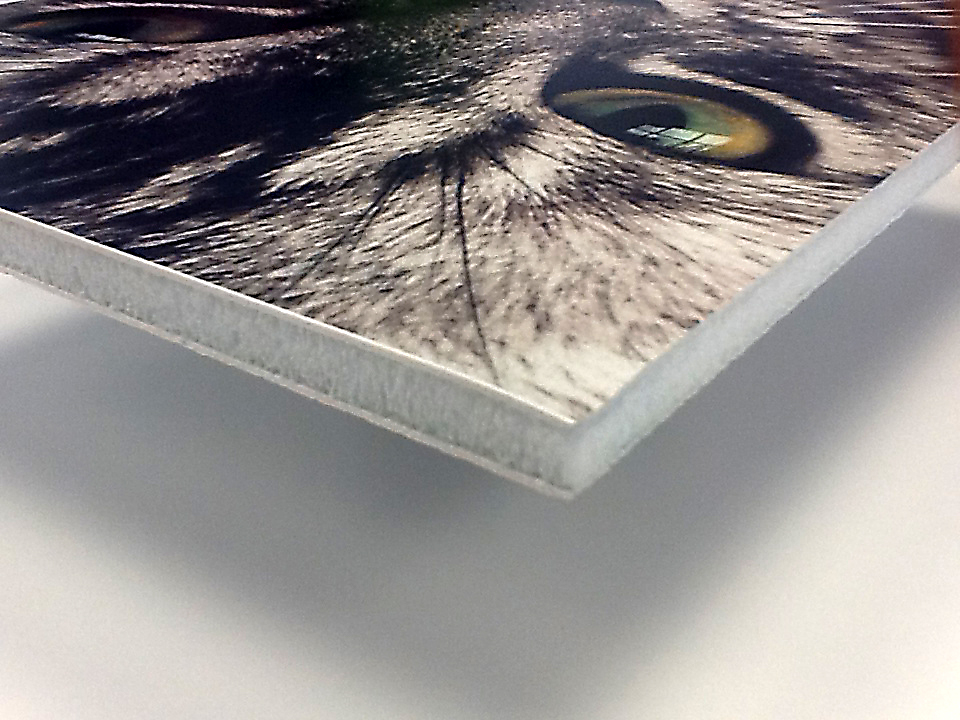 OC Plast is a extremely lightweight and flat plate suitable for indoor and short term outdoor applications.

PVC is a versatile and robust product that has proven it's worth time and time again in uses from outdoor signage to POP displays.

A tough lightweight board with polyurethane core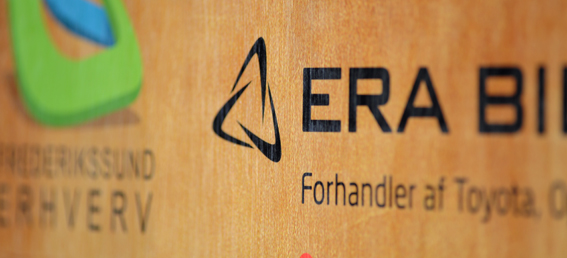 Natural, unique & fantastic print results!