Whether you need systems for your work space, an upcoming event or to enhance your business presence Storprint has a range of products from accredited manufacturers. From Roll-Ups to whole walls the transportable display system has revolutionised the way in which we present our firms, regardless of scale, scope or budget.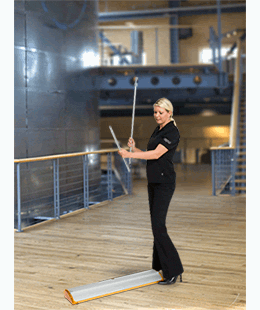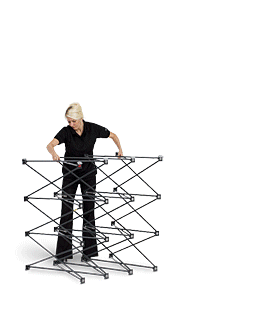 Your own stand wherever and whenever you want. Complete systems with transport cases and lights.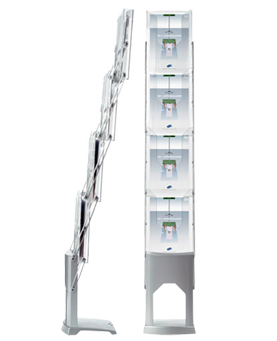 Elegant, robust and very useful.
With its exclusive design and ingenious construction the Brochure Stand is an ideal profiling medium in any environment and a perfect way to transport your brochures.